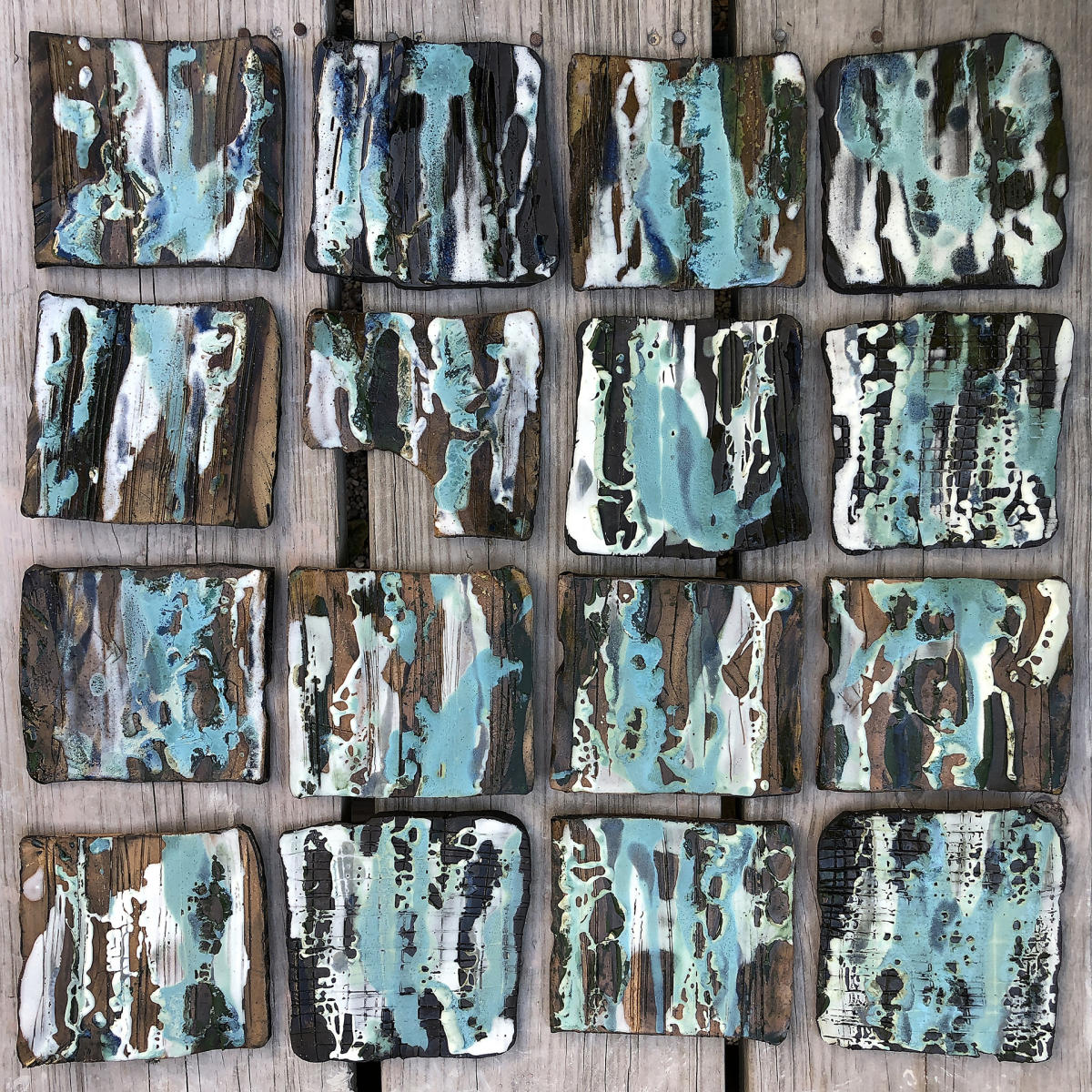 D A N I E L M c D O N A L D
artbrooklyn.danielmcdonald@gmail.com

www.artbrooklyn.com
Painter, Printmaker & Clay
Part-Time Associate Professor Parsons The New School for Design: Develop and instruct courses in Color Theory and Pastel Drawing & Painting. Classes are face to face and online. I also teach Watercolor, Painting, Graphic Design & Marketing.
Substitute Lecturer in the Department of Art at Kingsborough Community College. Instruction for art direction, creative concepts, marketing and graphics, using graphic software.
Color and design consultation for NFCGC Enterprises (NY), LLC for Juan Valdez Cafes, Ad Council, Art Director/Print Production of Corporate Marketing at F. Schumacher & Co., Integrated Printing & Graphics, Sundberg & Associates. Senior Art Director for The Stock Market/Corbis. Other clients included: The New York Times, Gruner & Jahr USA Publishing, Macmillan/McGraw Hill Publishing, K-111 Magazine Corporation, Fairchild Publishing, New York Magazine, BMT Communications, Inc., National Retail Federation, International Council of Shopping Centers, Advanstar Communications Inc., Reed Business Information.
Awards of distinction from various design guilds such as LAPS: Los Angeles Printmaking Society, Society of Publication Designers, Art Direction, Communication Arts. Member of P3, Partnership in Print Production.
M.A. in Art, Hunter College, NY, NY, Thesis entitled "Early Twentieth Century Art and Its Impact on Graphic Design;" B.A. in Art, CUNY at Queens College, Flushing, NY; A.A.S. in Graphic Arts/Advertising, Farmingdale State College, SUNY, Farmingdale, New York.
Art Work Exhibitions & Memberships Painting, Printmaking & Ceramics — Member at Clayworks on Columbia and Emeritus at 440 Gallery. Current Exhibition, October 9 – April 21, 2019 group show artists and cartographers at The Norman B. Leventhal Map & Education Center, "Crossing Boundaries: Art Maps. Exhibit at Kentler International Drawing Space, Brooklyn Art Space, Shapeshifter Lab, Brooklyn, NY. New Century Artists, Chelsea, NY. Currently working on several editions in silk screen and etching mediums, besides clay projects. Exhibitions throughout New York Metropolitan region & LA. Currently, Volunteer at The Brooklyn Museum Education Department and Artsgowanus.org., Art studios located in Brooklyn.